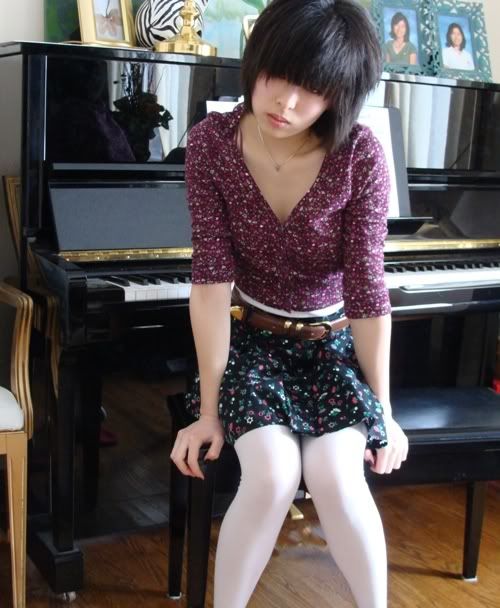 10 things to learn this week:
1) Push was amazing.
2) Slumdog Millionaire was amazing to the 5th power.
3) MixedEthnicities kid from
here
is not actually mixed. He is FULL Italian. It came as a major, life-changing shock. ***note: still equally swoon-worthy.
4) I learned how to make pictures bigger (via photobucket)
5) Bangs, though distracting, are bombbbbb. I love them; have not had them blunt for a while. Well, since
here
, actually...
6) Bangs also make friendly-intended photos look morbid. My apologies.
7) The worst of friends will wrestle you for $3.50 in an aisle at Chapters. The same friends will also come with you to a life-changing (this time LITERALLY life-changing) Church youth group meeting.
8) Frye boots are surprisingly durable. And gorgeous.
9) Homemade prosciutto is incredible.
10) 90% of my recommended daily sodium intake came from a cup noodle. Dear Lord.